ABOUT THE CHRISTMAS LIGHT GUY
The Christmas Light Guy Company is one of the leading and fastest growing commercial Holiday lighting and décor companies. We are quickly becoming the premier destination for providing lighting installations and a broad range of décor for commercial properties, shopping centers, cities, and associations.
The Christmas Light Guy Co. started as exactly that, one guy with not only a passion and talent for creating holiday lighting displays, but more importantly a guy with a commitment to servicing and satisfying his customer to the fullest. Our satisfied clientele is attributed to our above and beyond customer service, innovative designs, quality materials, and 24-hr fast-response maintenance service. With our many years of experience we understand the importance of customer service and have a proven track record of not only satisfying our customers, but really going above and beyond to gain customer trust in using our services year after year.
COME EXPERIENCE WHY WE ARE #1 IN CUSTOMER SERVICE!
We are a full-service firm with a dedicated team that is highly experienced in sales, customer service, project management, and professional installation.

We have installed, maintained, removed, refurbished, and stored customer's décor for cities, shopping centers, and associations throughout California.

We really go above and beyond to provide each client exceptional customer service and maintenance to ensure their light display looks beautiful throughout the season. This is why we provide our fast-response maintenance service with no additional charge to you. If any issues arise, we will be there within 24-hours to service the display.

We are committed to our clients' complete satisfaction and make celebrating the holiday's an absolute joy.

We have tremendous experience in servicing high-profile and celebrity clients from Beverly Hills to Newport Coast and everywhere in between.

We also provide our services for many city projects and to some of California's most exclusive neighborhoods and association entrances.
Our mission is to meet and exceed commercial holiday décor customers' expectations with high quality product, attention to detail, professional staff, and timely installation and removal services at an exceptional value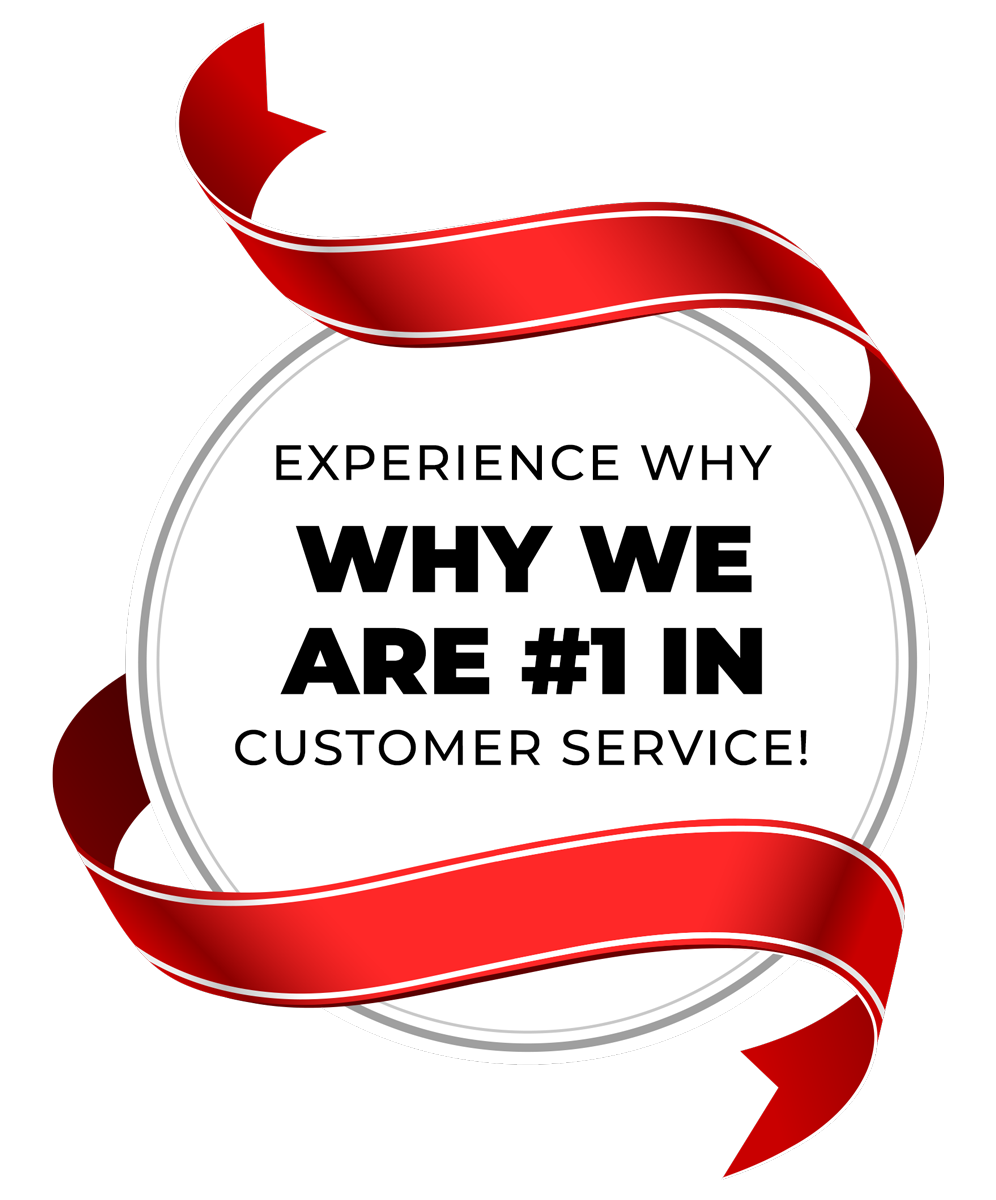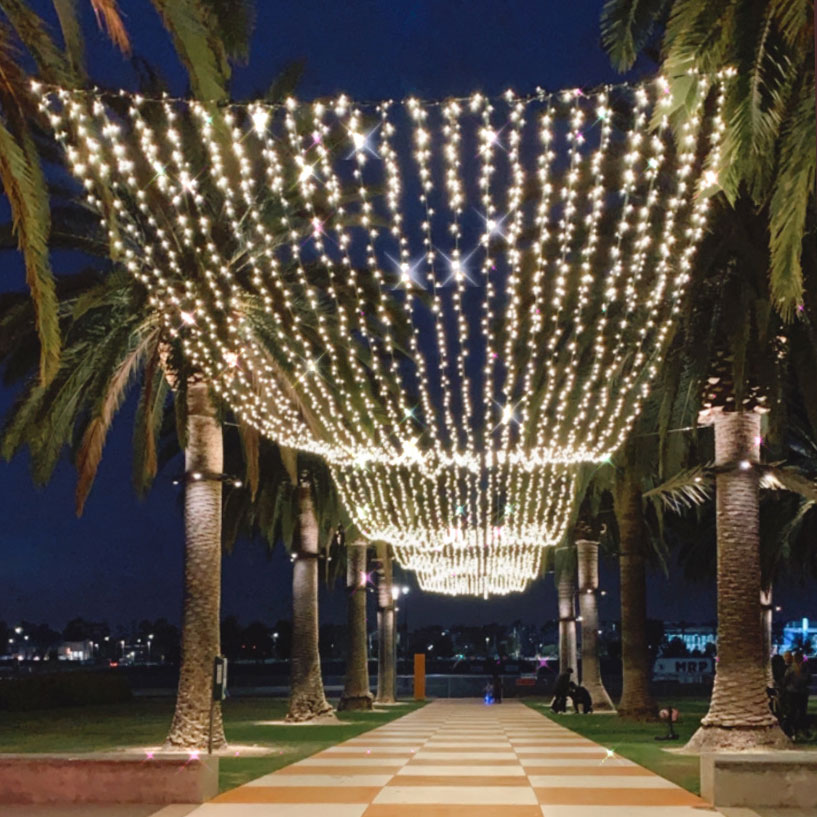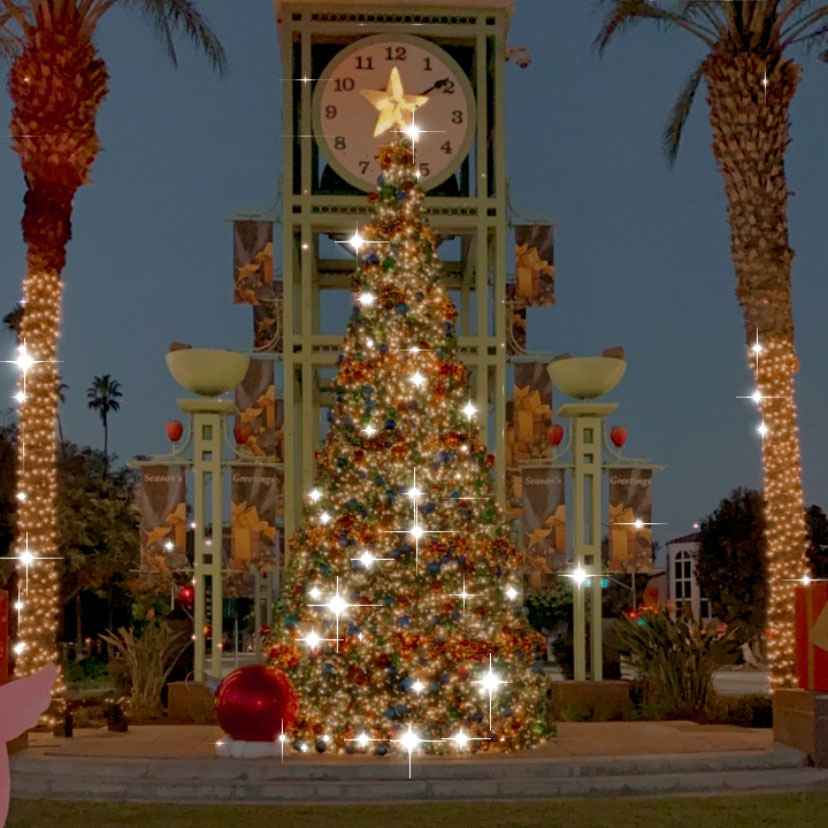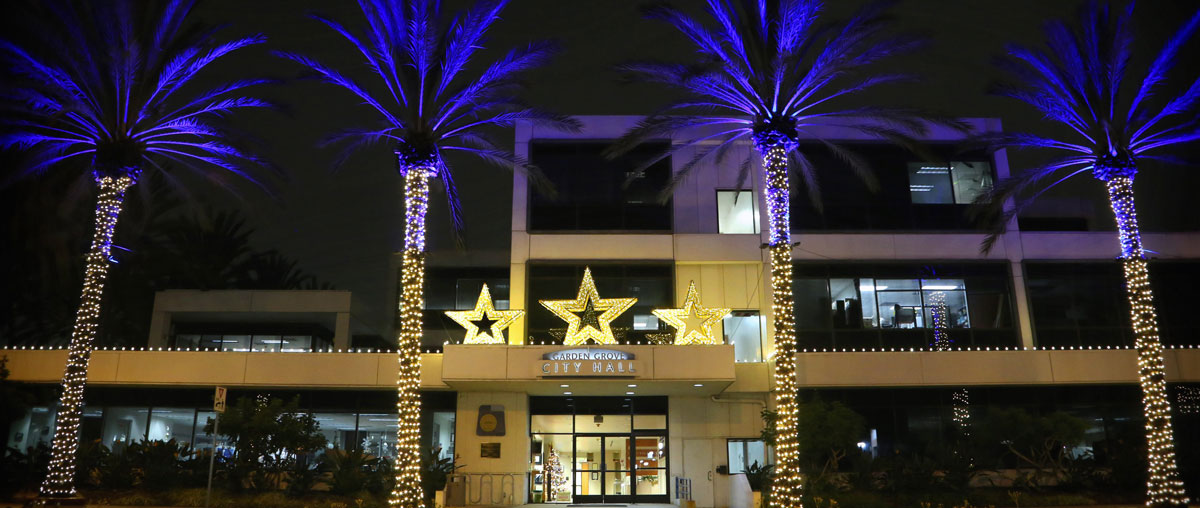 WHY WE ARE THE RIGHT CHOICE
Beyond providing the BEST in commercial installations and custom designs, we pride ourselves in providing the utmost in customer service and maintenance to ensure your holiday display looks great throughout the season. We make it easy for you, from creating a custom design to fit into your vision and budget, to removal and storage. We also make it easy for you if you're looking solely for an installation and removal company, as we also specialize in installing and refurbishing customer owned décor. We would love to meet with you to bring your vision to life for this upcoming season!

This error message is only visible to WordPress admins
Error: Access Token is not valid or has expired. Feed will not update.
The boat parade was a SUCCESS, we had the most beautiful boat! Thanks again for taking care of us last minute!
The most courteous, timely, great service i've experienced in a long time. It's feels good to know that there are still companies like this out there.
Love working with this company, they handle business and so much fun to get our lights custom designed!
Not only is the end result stunning and beautiful, but the service is really unparalleled, especially in the industry.
The Christmas Light Guy Co is reliable and professional and handles and solves issues promptly.
The canopy at my wedding was OUT OF THIS WORLD! You really made my wedding all I dreamed it could be. I highly recommend you to all of my friends. And I will definitely use you for our Christmas lights this year.